O U R M I S S I O N Powered by the quality, integrity, and creativity of our people, REKHA Engineering, Inc. delivers exceptional Civil Engineering and Land Surveying Services to our partners in the architectual, development, public and construction industries. We balance a supportive and growth-oriented environment for our employees and a desire to make a difference in the communities we live and work in.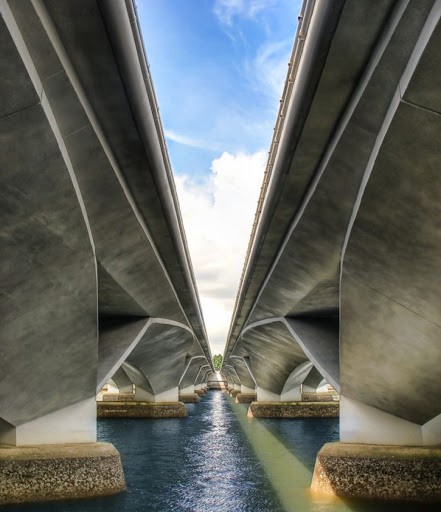 O U R G O A L REKHA Engineering Inc, is strongly commited to providing innovative, state of the art responsive service and meeting project budgets and deadlines in an effort to realize the owners goals and expectations. We believe this philosophy and our desire to form long-term relationships with our clients are what have made us an industry leader in our disciplines.
C O M M U N I T Y Our staff consists of experts who stay current with the never ending technical and regulatory changes while offering a wider perspective being active members of the community and professional societies. We understand that personal relationships and clients goals matter most. Our technical and legal knowledge is only valid when it is put to use by bringing our clients dreams into reality.
REKHA ENGINEERING, INC. 7676 Hilmont Street #350 Houston, TX 77040
CONTACT: JOHN H. ENGLISH SR. VICE PRESIDENT | MBE | HUB Phone: 713.895.8080 Email: jenglish@rekhaengineering.com